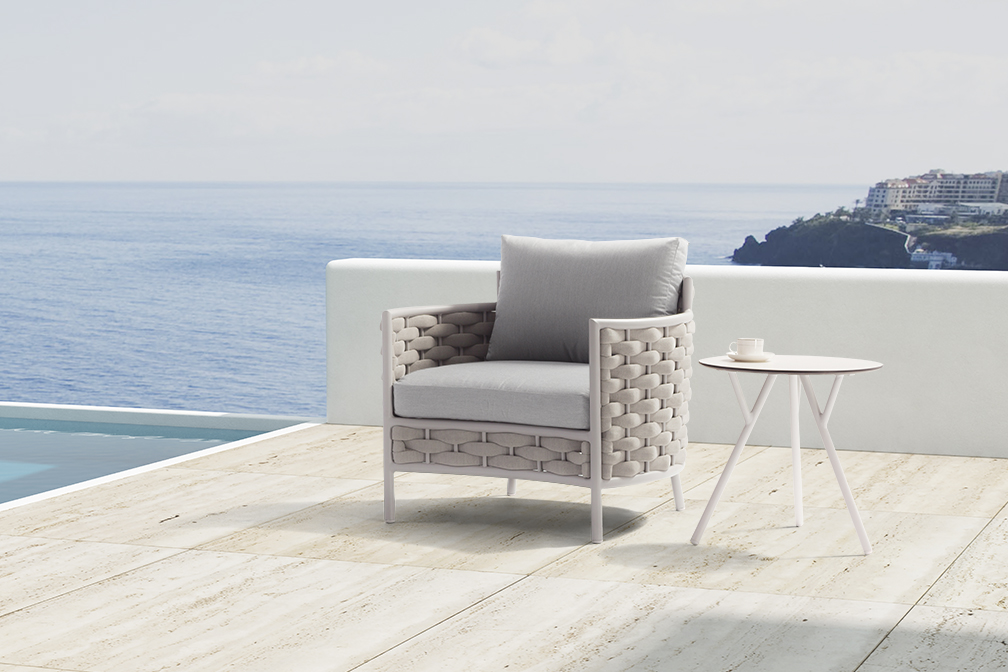 Mission
We strive in continuously providing the best furniture and solution to customers fulfilling either their contract or residential needs while promoting eco-friendly furniture as our part on preserving mother nature. We aspire to become the clients' outdoor furniture consultant and expert for them to trust and refer to on outdoor furniture needs.
Global Distribution, Craftsmanship Inspired Tranquillity
Creating beauty with intricate detail that intertwined with the environment is the main drive for Couture Jardin's collections. Established since 2007, we stay relevant with nature amidst the dawn of fast paced era. From our wondrously serene Oasis collection to our luxurious yet timeless Diva collection, experience exquisite finesse in detail. Measuring up to the expectation of living in the outdoors, we only use only the finest, robust and tactile materials to create our fabulously handcrafted to perfection pieces. Our design transcends culture and ethnicity worldwide which brings a truly nature-inspired beauty acknowledged by all.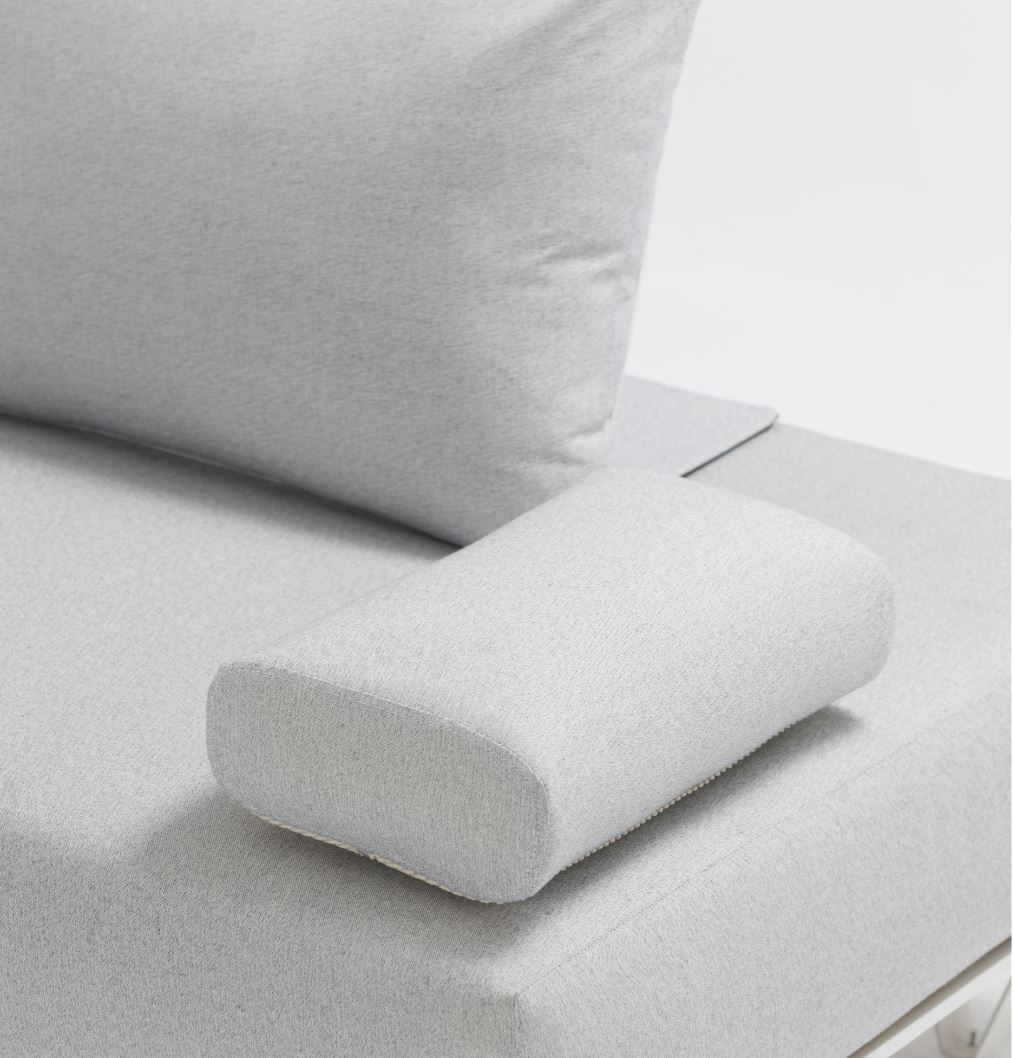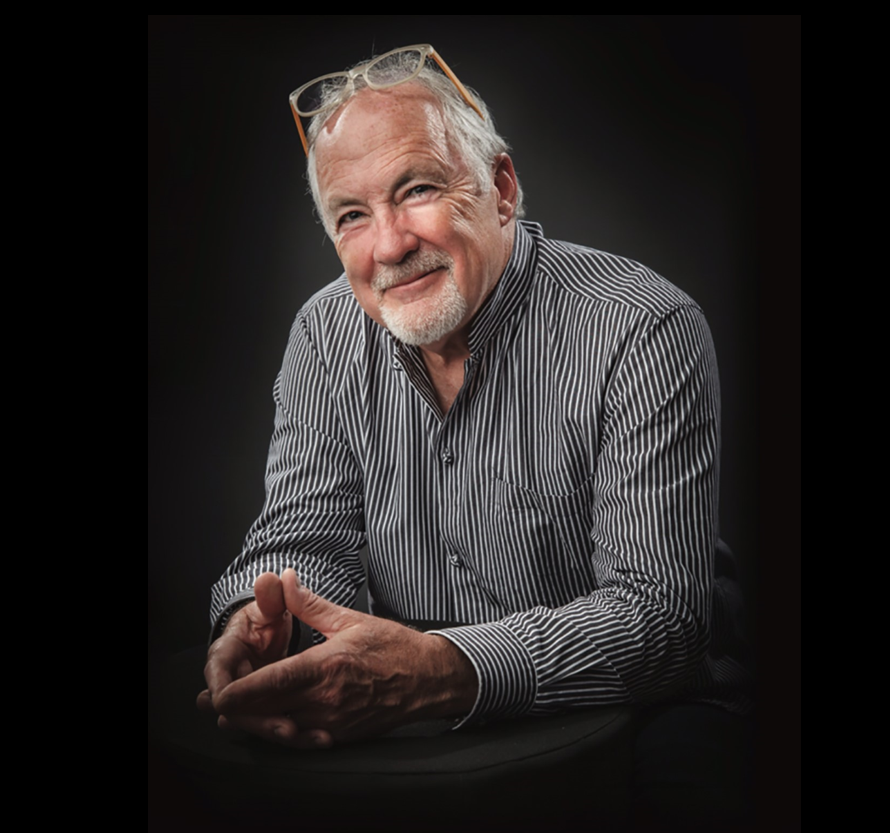 Designer
Normand Couture, born in France, he's a proud receiver of the Habana and Vulcan Awards 1982 – 2000. Coined internationally as Mr. Sofa, he has been engaged in furniture design since 1985. With 33 years of designing experience, he focuses on unique and functional design which helps him win more than 50 international awards plus 7 consecutive American Top Design Awards.